2020-01-18


Reedsy 24 - Genre Blending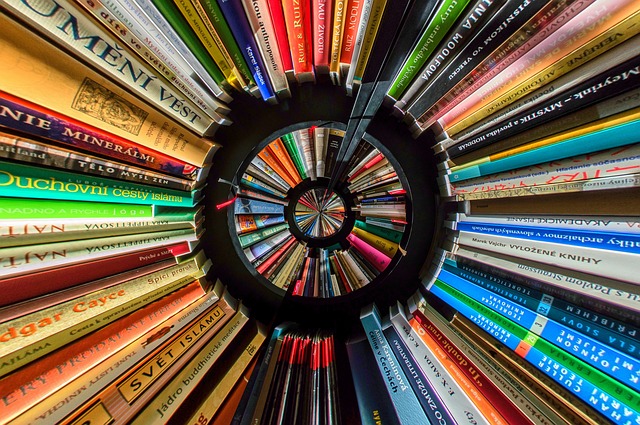 Image by Gerd Altmann from Pixabay
I made myself a promise: I would write at least five stories a month in the context of the weekly Reedsy contest. Last week, I already achieved my quote for January. The theme was "genre blending", and I wrote two stories:
"Write a murder mystery with an amateur sleuth who must navigate a fantastical world in a quest to discover the truth."
My story: The Interdim Bureau is a rewrite in English of my Dutch story "Interposa heeft u nodig!" That story made the long-list of Godijn Publishing's "Nachtwakers" contest. Now that I've had some more time to think about it, I think the English version is better than the Dutch one.
"Write a magical realism story that takes place in the Wild West."
My story: The Masked Bandit is a story set in the Wild West, but I don't know if it qualifies as "magical realism". It's about a deputy who gets a Playmobile® figurine as his new partner to catch the bandit who killed his previous partner. I can write stories like this with my eyes closed. They are fun to write, but I don't know if they are fun to read.
I accrued 30 Karma points with the stories I submitted for edition #23 of the contest, and already 1 point for The Interdim Bureau. Let's see how fast I can make the top 100 of writers on Reedsy.