2019-01-18


World Premiere Electric Girl in Saarbrücken

Yesterday night, we attended the world premiere of Electric Girl in Saarbrücken:
Electric Girl was selected for the competition of the Max Ophüls Preis Film Festival.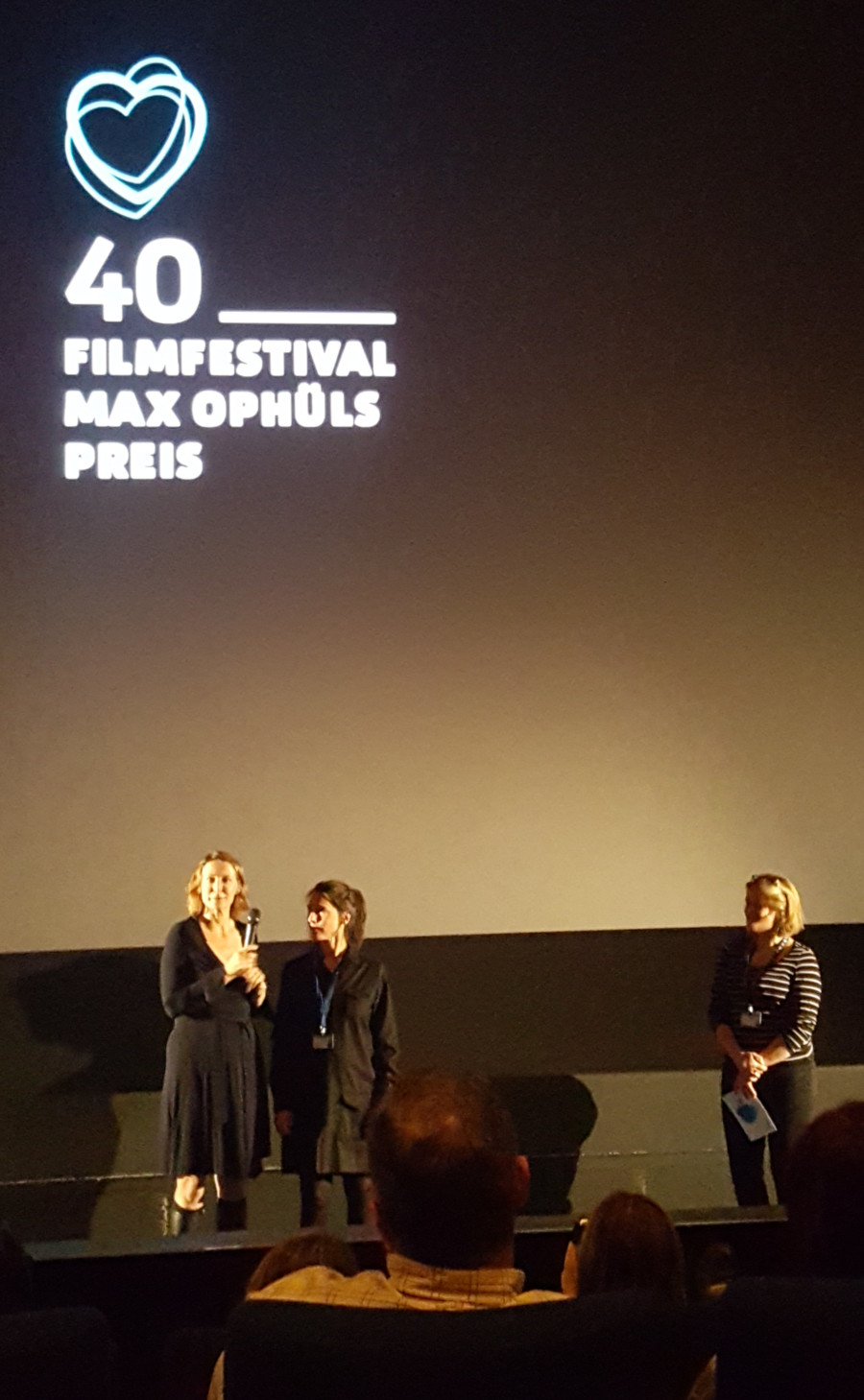 The first screening was completely sold out:

After the movie, the producer, Nicole Gerhards, and the director, Ziska Riemann, answered a series of interesting questions from the audience.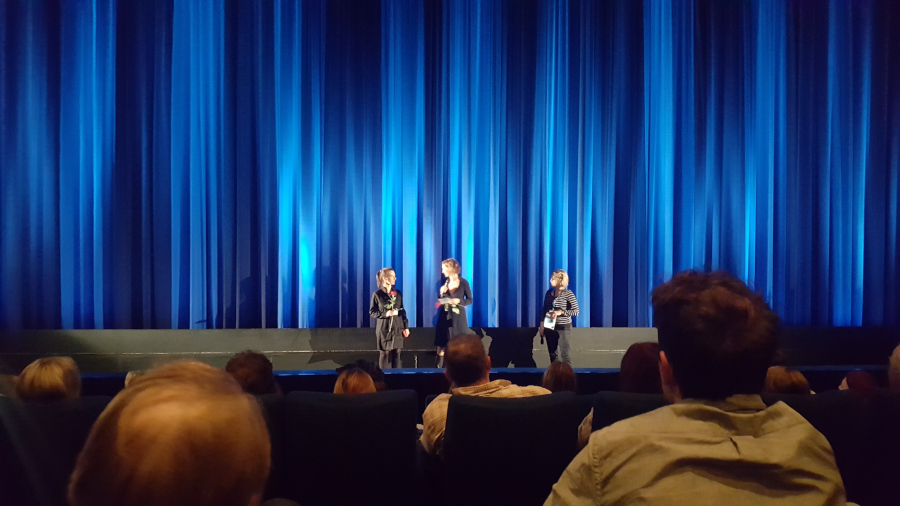 Today, there's another screening in a larger theater, in the presence of the film festival jury. That screening is also completely sold out.